New Culture Fall Camp Presenters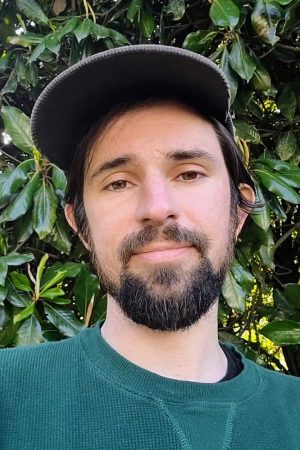 Cole Sullivan is a heart transplant and stroke survivor who was born with a rare form of Muscular Dystrophy only found in his father's family. This disease affects multiple muscle groups, but it most dangerously causes cardiomyopathy (hardened heart muscle tissue) and often heart failure around the age of 30. A deep lover of philosophy, Cole has found a great deal of peace and compassion by looking into his own existence, acknowledging universal oneness, and learning how to accept himself as he is. His goal is to share the importance of self-love and humility with the world through music and public speaking.
Workshop: Learning from Death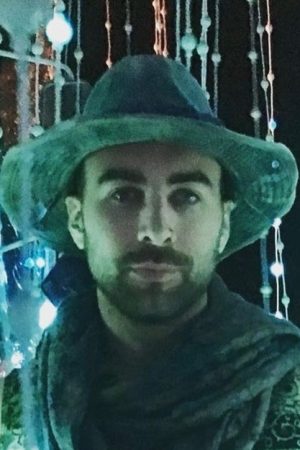 J Ursidae is the leader of Ecstatic Dance DC as well as a multi-instrumentalist, producer & DJ, whose unique sound is characterized as an ever-evolving fusion of electronica, jazz & funk. 
Ecstatic Dance DC is a sober, free-movement and expression event. An incredible diversity of people show up for one thing: to dance. All else – the magic, connection, energy – sprouts from that singular intention.
Workshop: Ecstatic Dance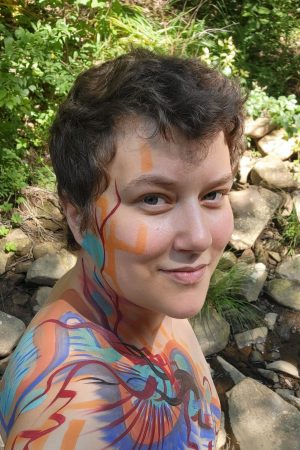 Owen Harper  
Bio coming soon!
Workshops: Conversations with the Body, Encountering Earth: A Nonverbal Land Journey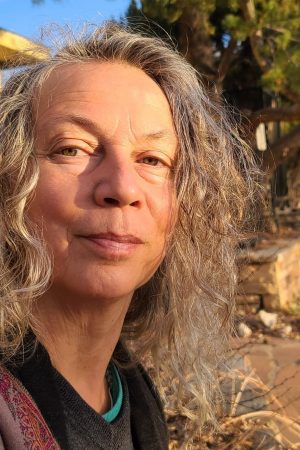 Premin grew up in Germany and has since age 25 lived in India, studying and practicing meditation, bodywork, self awareness, growth workshops and intuitive Tarot, putting what she learned into daily living. She is happy to offer the Osho active meditations as a practical introduction to meditation, where the restless mind and body with simple exercises can release stress and trauma and then let meditation happen on its own.
Workshops: Osho Active Meditations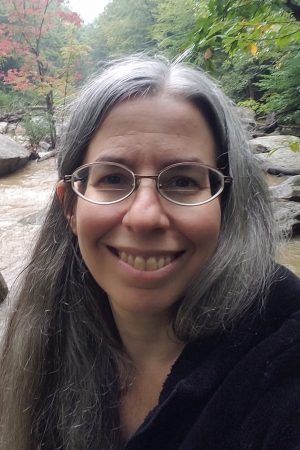 Sarah Taub, Ph.D. (she/her), (www.sarahtaub.com) teaches relationship and community skills and helps groups deepen their intimacy. She facilitates group processes including consensus decision-making, business meetings and retreats, conflict resolution sessions, and ZEGG Forum (www.zegg-forum.org/en), and has co-created consent policies and led consent support teams for retreats and festivals of 50 to 1500 people. Sarah has been organizing with Center for a New Culture (www.cfnc.us) since 2004, putting on multi-day camps and other events that create a culture based on awareness, compassion, and freedom rather than on fear and judgment. Since 2011, she has co-managed Abrams Creek Center (www.abramscreekcenter.com), a retreat center and community in the mountains of West Virginia, where she now lives with her intimate network of lovers and co-creators.
What excites Sarah most is holding space for the deepest group conflicts so that an even deeper level of connection, understanding, and creativity can emerge.
Workshops: Body Contemplations, Embodied Consent, Introduction to ZEGG Forum, Sensory Love Ceremony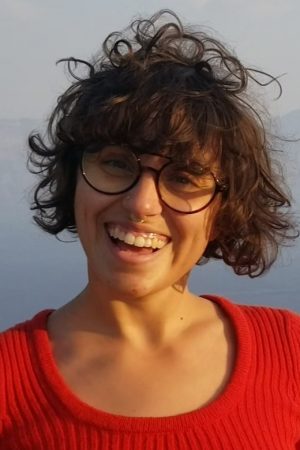 Sea (pronounced "see") Rios is a certified yoga teacher, multi-instrumentalist, vocalist, sound engineer, and psychology nerd based in the DC Metro area. They love drawing from laughter yoga, meditation, music therapy, dance therapy, and more somatic exercises to help us slip into a creative trance — that yummy place where the subconscious and conscious harmonize, expanding what we knew we were capable of, melting away notions of separation — where the critical mind takes a backseat and our inner children come out to play together — where profound healing, deep joy, and aliveness thrive.
Workshops: Honoring the Nonverbal Voice / Snuggle Party, Sensual Space Orientation and Opening, Sensory Love Ceremony