New Culture Summer Camp East 2023 Presenters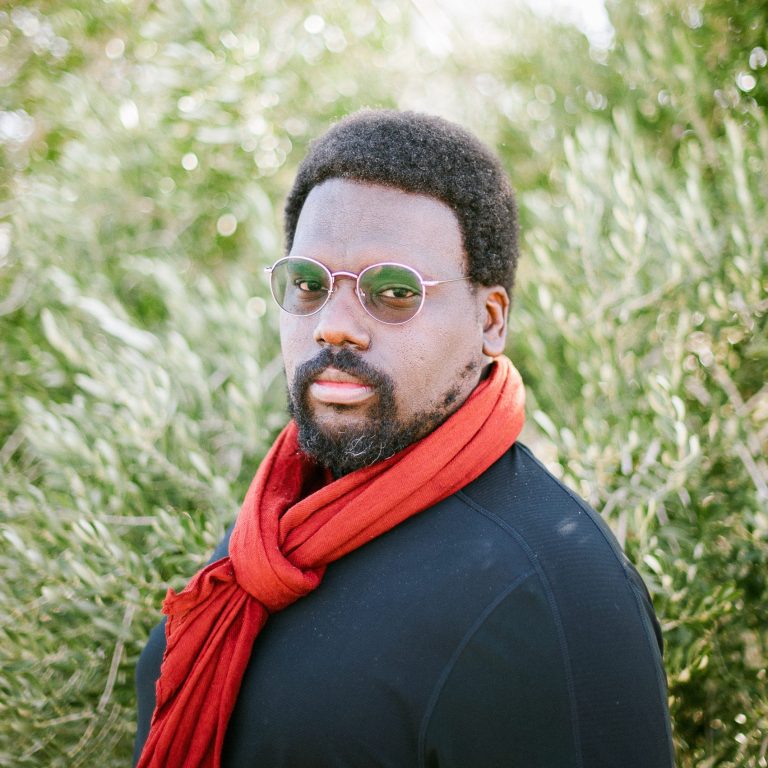 Aaron Johnson (he/him) is an earth builder, teacher of closeness, and activist. He graduated from the California Institute of the Arts in 2007 with a Bachelor of Fine Arts. He has made a lifelong commitment to use the skills he possesses to end racism. In addition to using intimacy and closeness to blackness as a primary means to that end, the tools he frequently uses are speaking, teaching, singing, photography, filmmaking, and minimalism. Aaron leads a mentoring program called Turn It Up Now that focuses on elevating the power, talent, love, and work ethic of youth. He believes that deep connection is one of the most powerful tools one can use in dismantling racism.
Aaron is the co-founder of Holistic Resistance—a team dedicated to undoing racism and oppression through questions, connection, embodiment, and slowing down to see ourselves and each other. They meet people where they are at with compassion while also inviting them to grow beyond the lenses they carry. With an emphasis on personal relationship and closeness, they aim to build life-long connections and transformation in the communities they work with.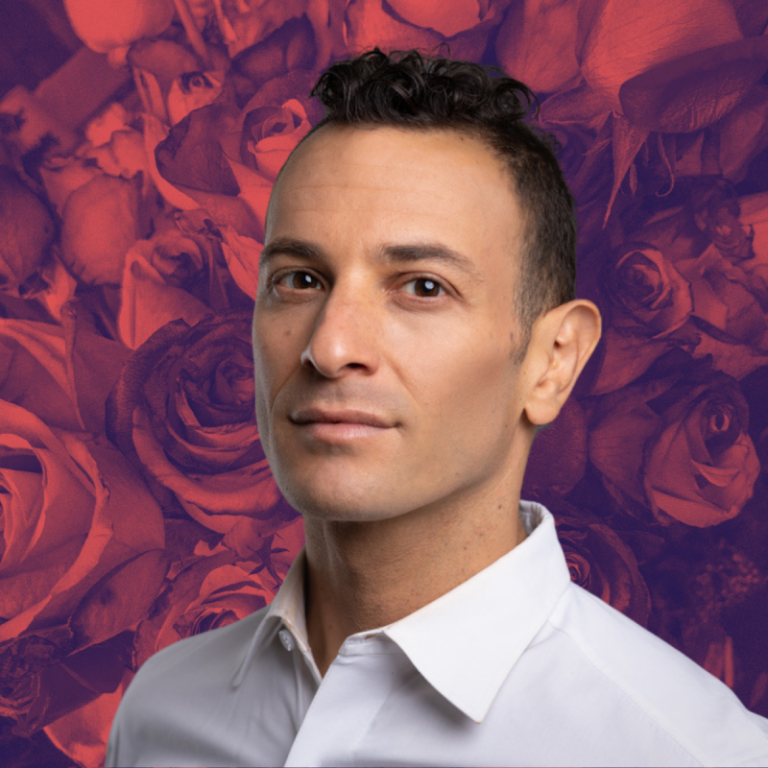 Mischa Byruck (he/him) is a sexual integrity coach based in Oakland, CA. He specializes in supporting leaders to take accountability for sexual harm. He also leads courses and workshops on sexual integrity, kink, and consent. He is the consent education partner of Bonobo Network, the Bay Area's premiere sex-positive community organization, and the official accountability referral partner of The Consent Academy. More at Evolve.Men and BeyondConsent.Love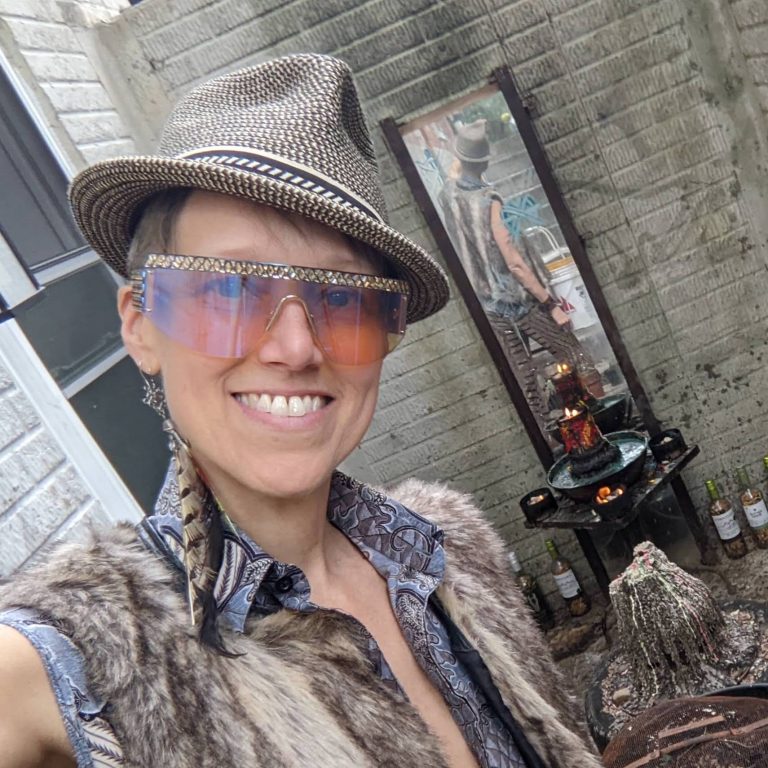 Leslie Blackburn (they/them) is a queer, white, omnisexual, polyamorous, ecosexual, kinky, genderqueer supporter of all beings to be authentically who they are, who uses the pronouns "they" and "them". Their work blends Sacred Sexuality, Ancestral Healing, Grief & Emotional release and Anti-Racism work to support collective liberation, self-awareness, vitality, empowerment, and joy. Leslie stewards the land at One Space: a private sanctuary, home, Temple and community space on four wooded acres in Ann Arbor, Michigan.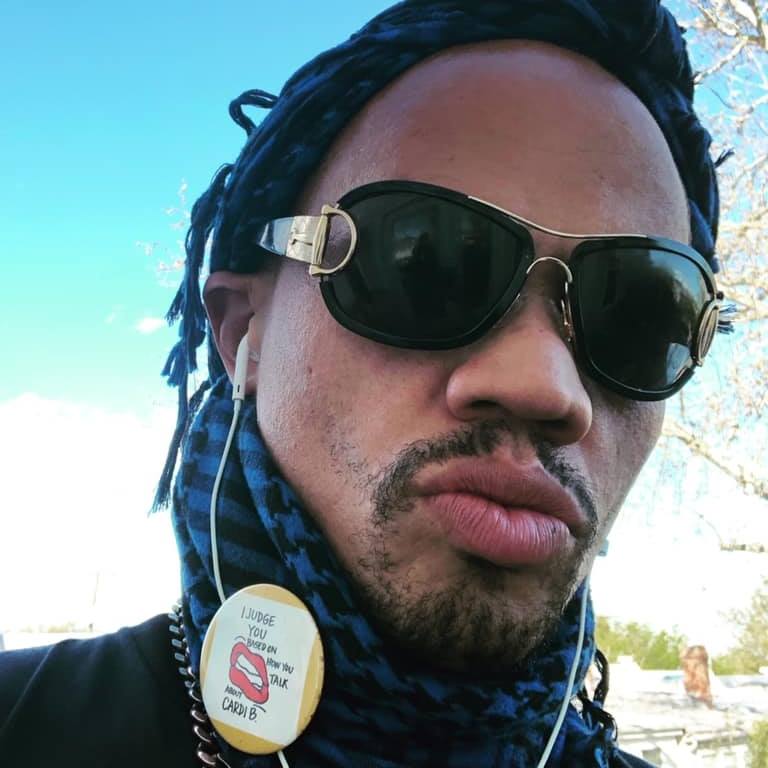 David Thurston is a new organizer with New Culture. He has a background in a wide range of social justice organizing modalities, including arts organizing and the practices of emergent strategy, developed by adrienne maree brown. David served as Anti-Racism Organizer and Educator for CASA, an immigrant justice organization spanning the mid-Atlantic. David served as the lead arts organizer for the Disrupt J20 mobilization in 2017, and subsequently became art director for No Justice No Pride, a trans and queer liberation collective. David was outreach and arts organizer for the March for Racial Justice in 2018.
David is a Black queer DC native, who lives on the manic-depressive spectrum and self-identifies as an anarchist. Professionally, he works as a psychotherapist and has a masters degree in Social Work. David has a background in modern dance, ballet, and theater. His passions include radical history and his niece and nephew.
David publishes poetry and pursues street art using the moniker BYPO PHOENIX. BYPO is a riff on the word bipolar. You can see BYPO's creative work online at byporevolution.com. BYPO creates poetry zines, art posters, and has a line of ad-hoc repurposed clothing called 'Anarchist Apparel. If you would like to reach out, you can reach David aka BYPO at david.thurston78@gmail.com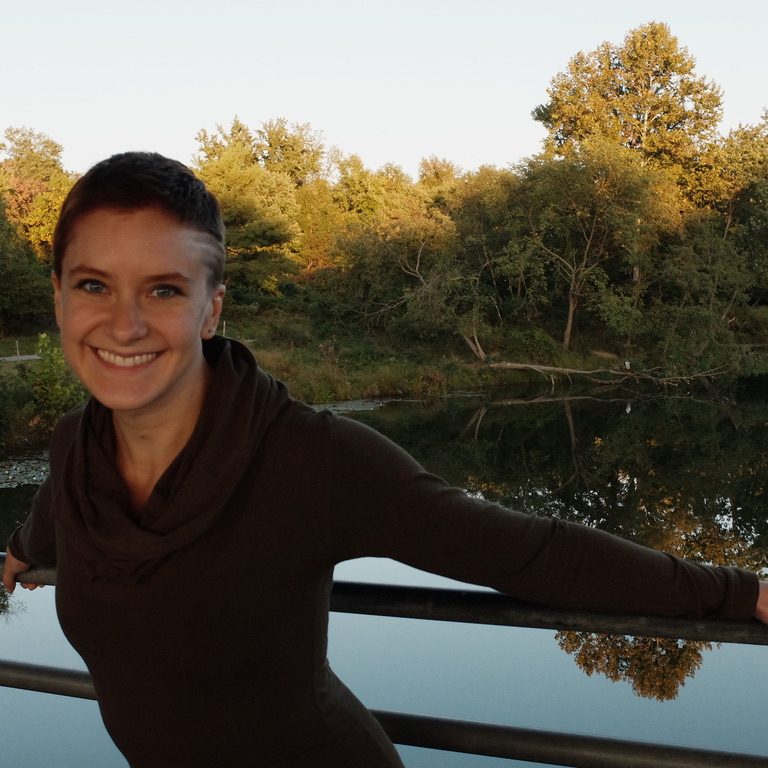 INDIGO DAWN (they/them) is a Somatic Therapeutic Coach, Touch Therapist, and healing community builder who lives and works towards a world of joy, safety, and serenity for All.
Since 2016, they've led hundreds of catalytic workshops and events with anywhere from 10 to 2200 attendees. They are also Program Director for Center for a New Culture and the Founder and Director of the Consent (Incident Response) Program for Interfusion Festival.
As a Somatic Therapeutic coach, Indigo empowers changemakers to deepen their embodied wisdom; heal past wounds; and create the life and relationships they most yearn for.  Indigo has trained to coach Trauma Resolution with Mindlight Institute, facilitate ZEGG Forum with New Culture East, and facilitate participatory Group Coaching with The Connection Institute. Their therapeutic coaching approach also draws heavily from Pete Walker's "Complex PTSD: From Surviving to Thriving," Jessica Fern's "Polysecure," and Indigo's ongoing self-coaching journey.
Indigo adores changing lives, and also delights in intellectual conversation, kitzy (feather light touch), 85-100% dark chocolate, freeform dancing, & immersive nature. 
Sarah Taub, Ph.D., is a cultural activist whose passion is creating events where people transform. She teaches the skills of peaceful, sustainable community – self-awareness, honesty, clear boundaries – and facilitates group processes of many sorts, including consensus decision-making, business meetings and retreats, ZEGG Forum (www.zegg-forum.org/), and conflict resolution sessions.
Sarah co-founded the first cohousing community in Washington, DC, and for the past 10 years has lived at Chrysalis, a small urban intentional community in Arlington, VA whose mission is to support activists and healers (www.chrysalis-va.org). Since 2004, she has been a major organizer of Network for a New Culture's East Coast Summer Camp (www.nfnc.org, www.cfnc.us) and other events aimed at creating a culture based on awareness, compassion, and freedom rather than on fear and judgment.  Since 2011, she has been the financial and programs manager for Abrams Creek Center (www.abramscreekcenter.com), a retreat center and community in the mountains of West Virginia.
Sarah's current koan: only when you let go of urgency can you be truly effective.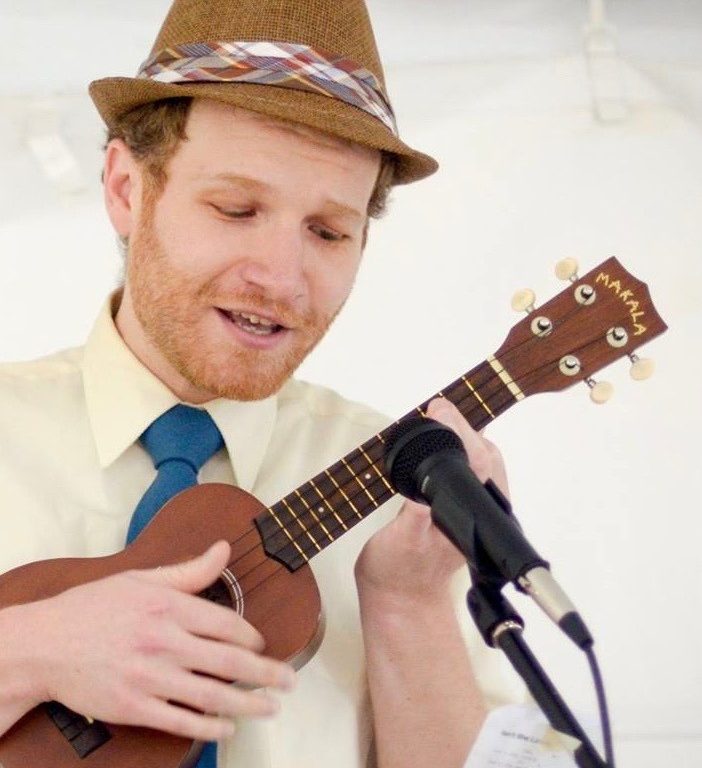 Fuzzy Shostak (they/any) is an organizer, author, and educator of consent, co-ops, contact improvisation, and alternative economic systems. Chronically ill, disabled, polyamorous, queer, gender transcendent. Founder of six co-ops, including Consent Beyond Yes, a worker co-op doing sex-positive consent education with an orientation toward mutual desire, under contract with Routledge to publish a book of the same name in 2024. Fuzzy also works as a worker co-op consultant with Collective Seeds Consulting Co-op, a freelance web and software developer. Their current home base is the New Culture Co-op in Greenfield, MA, which they helped create. Fuzzy's theme for this year is deep rest and restoration.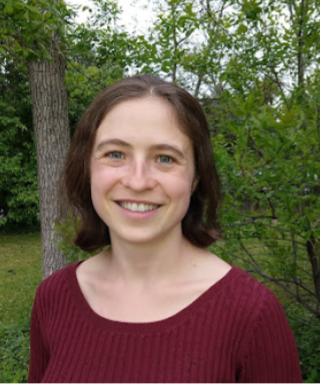 Emma Daley (they/she) is a body psychotherapist, consent educator, and occasional math tutor. They began developing the desire-based, trauma-informed, embodied model of consent now known as Consent Beyond Yes with Fuzzy Shostak while completing their Master's degree in somatic counseling at Naropa University. They have presented this model and led workshops at universities, national conferences, and Center for a New Culture events. Emma has a background in PreK-12 and post-secondary education and is an Our Whole Lives sexuality education facilitator. When they're not talking about sex, they might be found dancing, journaling, or climbing trees.
More Presenters Coming Soon!