New Culture Summer Camp East 2023 Presenters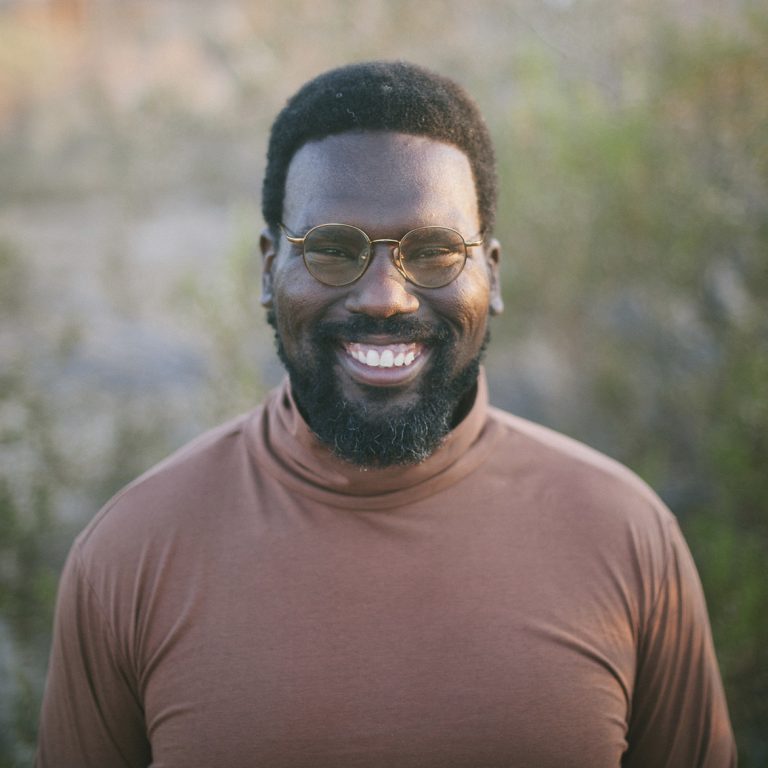 Aaron Johnson (he/him) is a facilitator, public speaker, and touch activist who practices closeness as a way to break down barriers between people. As co-founder of both Holistic Resistance and Grief to Action, Aaron takes the time to hold the stories of black people around homophobia, transphobia, internalized racism, and those that are Chronically UnderTouched. Because oppression is a part of historical and present American culture, the long term impact of those trauma stories should be acknowledged and held as a map for our collective healing.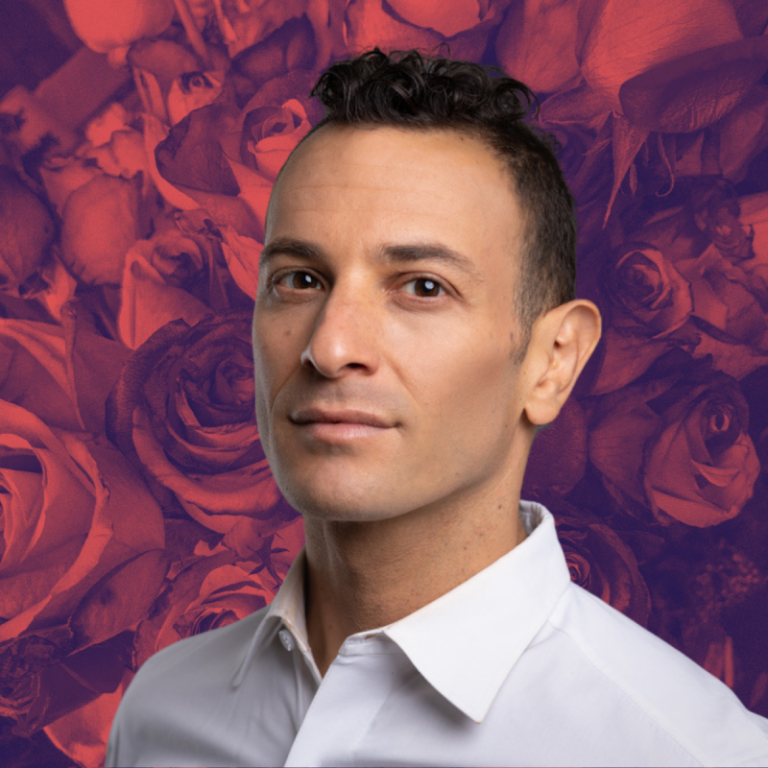 Mischa Byruck (he/him) is a sexual integrity coach based in Oakland, CA. He specializes in supporting leaders to take accountability for sexual harm. He also leads courses and workshops on sexual integrity, kink, and consent. He is the consent education partner of Bonobo Network, the Bay Area's premiere sex-positive community organization, and the official accountability referral partner of The Consent Academy. More at Evolve.Men and BeyondConsent.Love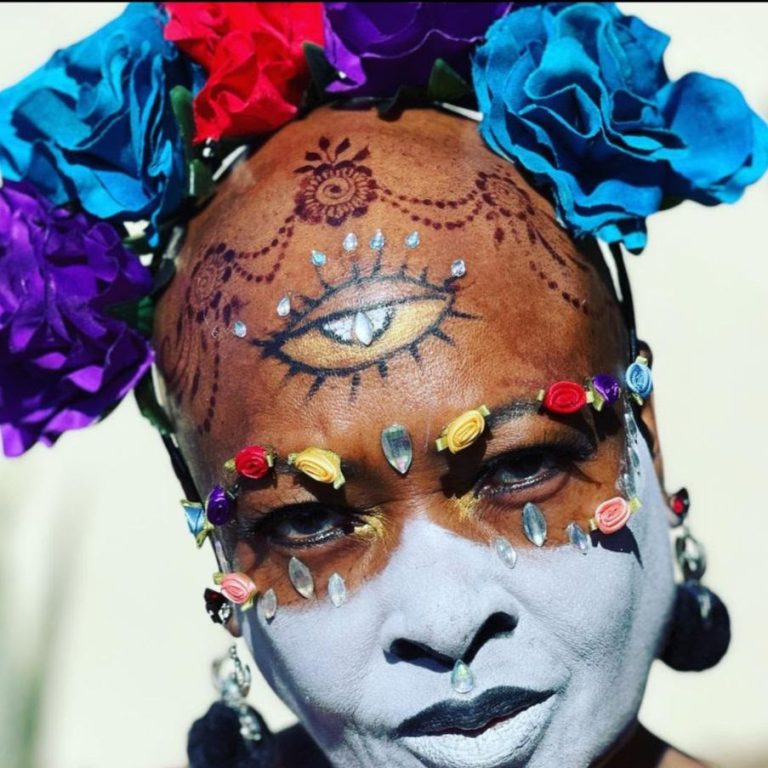 Quanta Jana Cutler (they / her•she) is an InnerLife and Spiritual Sherpa. Their calling in cultivating Upliftment, WellBeing, Restoration and Surrender motivated the co-founding of YASHAPI, a 501(c)3 entity that focuses on helping people transition and transform themselves to more fulfilling lives that also serve the Highest Good (https://www.facebook.com/YASHAPI/about_details).
Experiencing 73 trips around the Sun, 20 years of Intentional Community living, formal training in dance and expressive movement, life-coaching and group dynamics, and a lifetime lived in Circles combining movement, meditation, compassionate confrontation, intimate connection and personal revelations, they bring their expertise and facilitation skills into play in a variety of modalities. Entering earth-life on Sacred Native Yakima reservation land… Growing up trapped in a dynamic of oppression, trauma, addiction and dysfunction… and journeying through bi-polar disorder and pancreatic cancer…
Through processes of transformational Intervention, Meditation and deep Shadow-work, they uplifted themselves into breakthroughs of Self-Discovery and Empowerment… emerging to provide holistic personal care and spiritual service to others, raise a child in Community, build satisfying and fulfilling relationships, and live a life of Centered Creative Expression. They stand now embodied as a thriving caramel-colored mother/grandmother/great-grandmother ever-unfolding Crone Archetype…. Holding Brave Spaces to share this full life of Abundance, Intention, Surplus and Connection.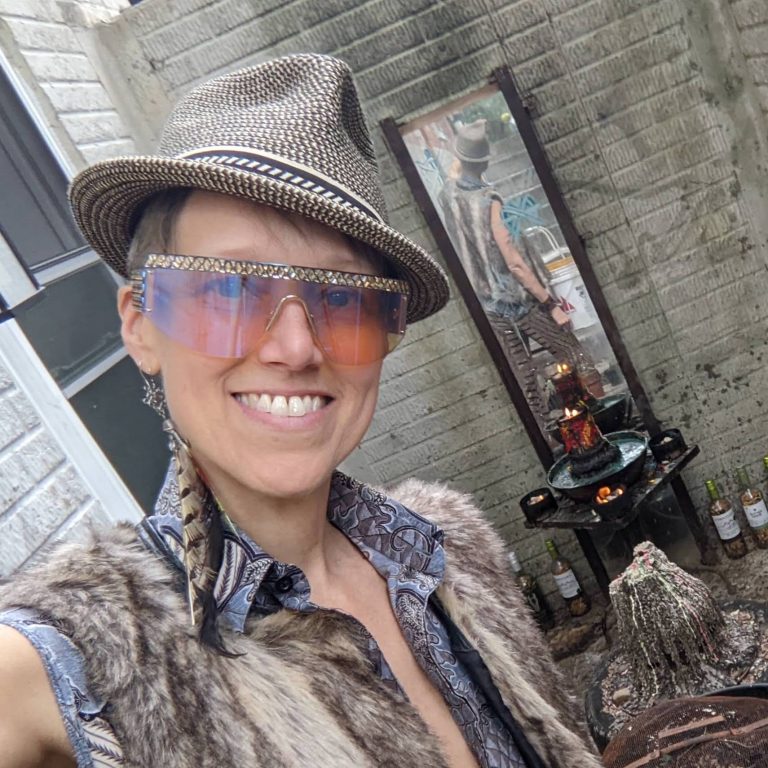 Leslie Blackburn (they/them) is a queer, white, omnisexual, polyamorous, ecosexual, kinky, genderqueer supporter of all beings to be authentically who they are, who uses the pronouns "they" and "them". Their work blends Sacred Sexuality, Ancestral Healing, Grief & Emotional release and Anti-Racism work to support collective liberation, self-awareness, vitality, empowerment, and joy. Leslie stewards the land at One Space: a private sanctuary, home, Temple and community space on four wooded acres in Ann Arbor, Michigan.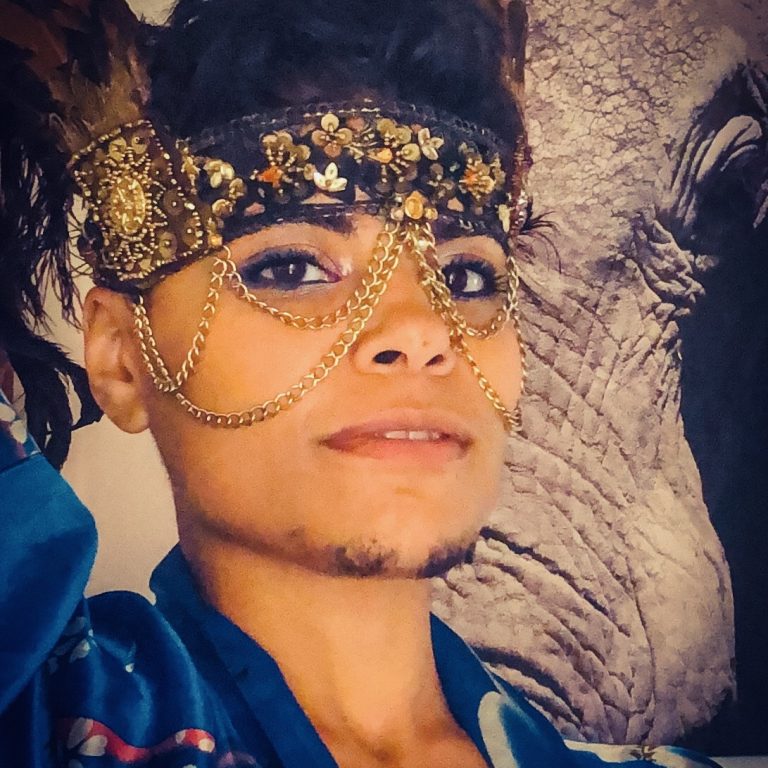 Dragon Rose (they/them) is a poet, ritual artist and performer, singer, sounder, dancer, private practitioner and facilitator of sacred sensuality and erotic embodiment. They are the multigendered, multicreatured, neurodivergent rainbow child of wildly mixed ancestry. Being a descendent of both slave and slaver, colonized and colonizer, has very much shaped their understanding of the world, the way in which they live in it, and their weaver approach to spiritual practice, community building, creative expression, and pleasure activism.
They have traveled extensively nationally and internationally as an artist in residence, ritual facilitator, and performer, as well as an avid student and practitioner of both neotantra and the plant medicine path.
Currently, their work and play centers around ancestral reclamation, land remembrance, and opening to the many shamanic ways these shape their eros and art. They aim to live in and invite others into ecstatic embrace of the messy in-between that we are, with grace and spaciousness for its intimate contradictions and erotic complexity.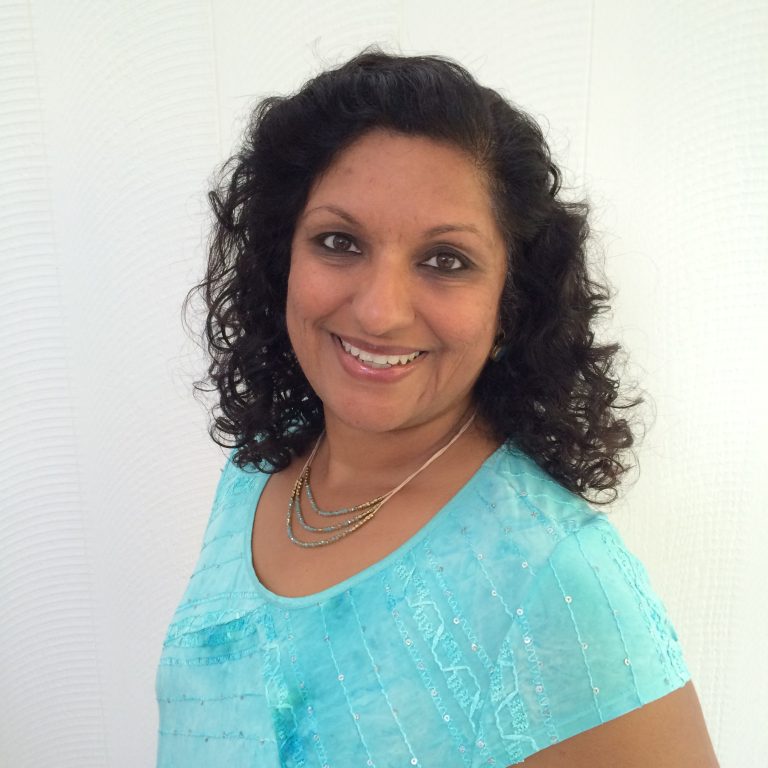 Hema Latha (she/her) is a holistic empowerment mentor and she helps individuals release what's blocking them from achieving their full potential so that they can freely live a life of purpose, passion and abundance. Hema works with people on a variety of topics including abundance mindset, intimacy and relationship coaching as well as healing generational traumas. Hema's techniques include mindfulness, breathwork and a focus on somatic connection and awareness. Hema also uses her gifts as a psychic, empath and medium to enhance the coaching experience and offer clients unparalleled insights for their healing journey. Hema also has a regular radio show called The Holistic Mystic on KSCO radio every Friday evening from 7-8 pm.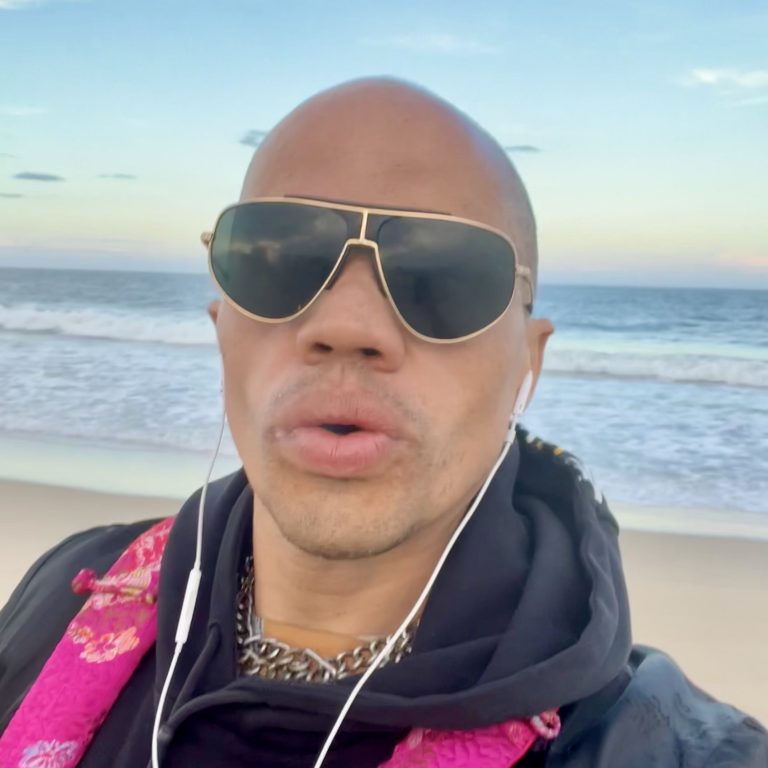 David Thurston (he/him) is a new organizer with New Culture. He has a background in a wide range of social justice organizing modalities, including arts organizing and the practices of emergent strategy, developed by adrienne maree brown. David served as Anti-Racism Organizer and Educator for CASA, an immigrant justice organization spanning the mid-Atlantic. David served as the lead arts organizer for the Disrupt J20 mobilization in 2017, and subsequently became art director for No Justice No Pride, a trans and queer liberation collective. David was outreach and arts organizer for the March for Racial Justice in 2018.
David is a Black queer DC native, who lives on the manic-depressive spectrum and self-identifies as an anarchist. Professionally, he works as a psychotherapist and has a masters degree in Social Work. David has a background in modern dance, ballet, and theater. His passions include radical history and his niece and nephew.
David publishes poetry and pursues street art using the moniker BYPO PHOENIX. BYPO is a riff on the word bipolar. You can see BYPO's creative work online at byporevolution.com. BYPO creates poetry zines, art posters, and has a line of ad-hoc repurposed clothing called 'Anarchist Apparel. If you would like to reach out, you can reach David aka BYPO at david.thurston78@gmail.com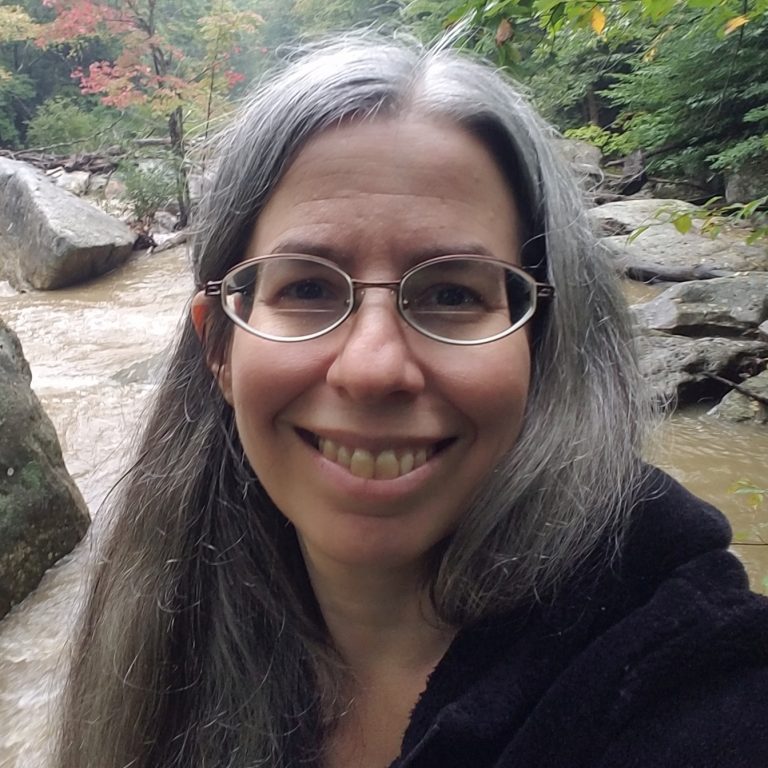 Sarah Taub, Ph.D. (she/her), (www.sarahtaub.com) teaches relationship and community skills and helps groups deepen their intimacy. She facilitates group processes including consensus decision-making, business meetings and retreats, conflict resolution sessions, and ZEGG Forum (www.zegg-forum.org/en), and has co-created consent policies and led consent support teams for retreats and festivals of 50 to 1500 people. Sarah has been organizing with Center for a New Culture (www.cfnc.us) since 2004, putting on multi-day camps and other events that create a culture based on awareness, compassion, and freedom rather than on fear and judgment. Since 2011, she has co-managed Abrams Creek Center (www.abramscreekcenter.com), a retreat center and community in the mountains of West Virginia, where she now spends most of her time with her intimate network of co-creators.
What excites Sarah most is holding space for the deepest group conflicts so that an even deeper level of connection, understanding, and creativity can emerge.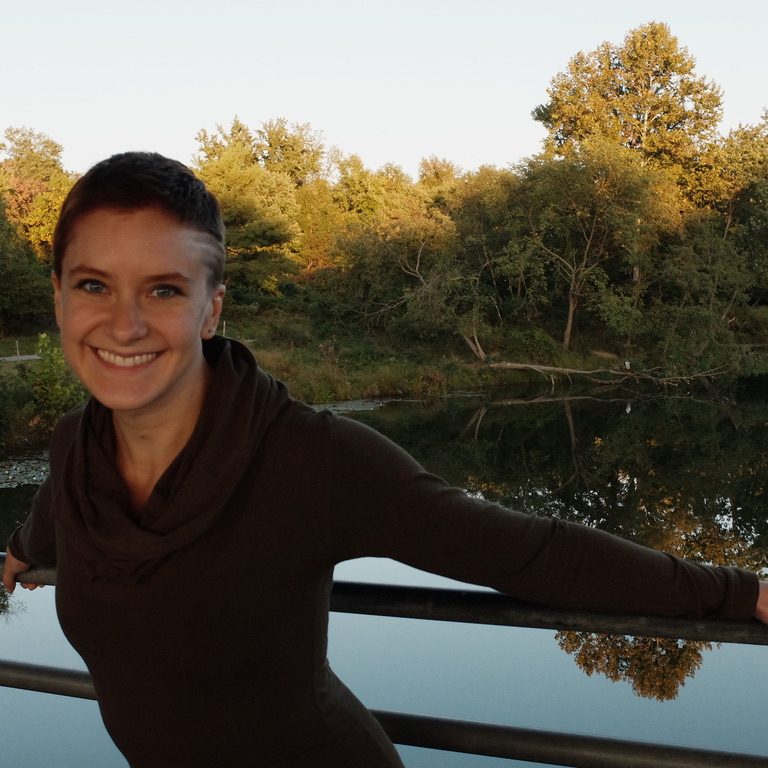 Indigo Dawn (they/them) is a Somatic Therapeutic Coach, Touch Therapist, and healing community builder who lives & works for joy, safety, and serenity for All. Since 2016, they've organized hundreds of catalytic workshops and events with anywhere from 10 to 2200 attendees. They are also Program Director for New Culture Summer Camp East and the Founder & Director of the Consent Program for Interfusion Festival. Indigo has trained to coach Trauma Resolution with Mindlight Institute and facilitate participatory Group Coaching with The Connection Institute. As a Somatic Therapeutic Coach, Indigo empowers changemakers to deepen their embodied wisdom; heal past wounds; and create the life and relationships they yearn for.  Indigo adores catalyzing deep transformation, and also delights in intellectual conversation, kitzy (feather light touch), & embodied meditation.
Amy Whicker (she/her) is passionate about designing workshops that are playful, connective, and interactive spaces for people to be authentic and grow more fully into their true selves. She has been co-facilitating Cuddles and Consent in Orlando for 6 months, with a deep commitment to fostering self-advocacy, conscious consent, connection, and a sense of warmth and safety. She is a co-founder of Open Love Forum, where her dedication to creating safe and inclusive spaces allows community members to engage in profound personal growth while learning in a community of others interested in consensual non-monogamy. When she's not facilitating groups, you can catch her curled up with chamomile tea and a book, or making moss art.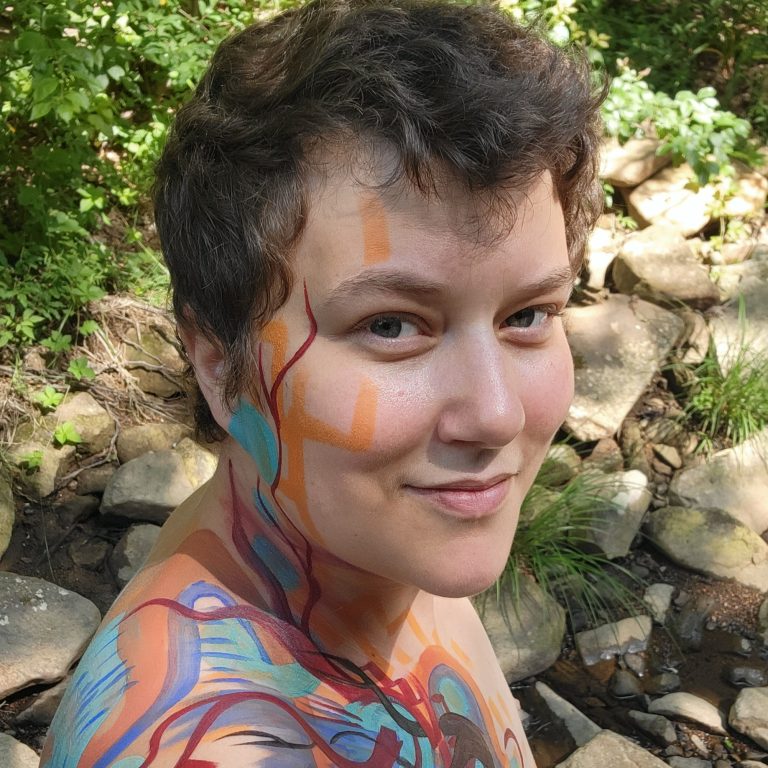 Owen Harper Quante (they/them) is a queer, trans, neurodivergent, Jewish facilitator of workshops, meditations, and rituals. Their offerings are designed to help people heal and deepen their connections with themselves, other people, the Earth, and all the other beings in this richly interconnected web of life. They are also employed supporting neurodivergent folks in navigating daily life and developing self-advocacy skills. They are happiest when exploring forests and wetlands, making new connections between disparate ideas, and working in community towards a future where everyone can feel safe, supported, fulfilled, and free.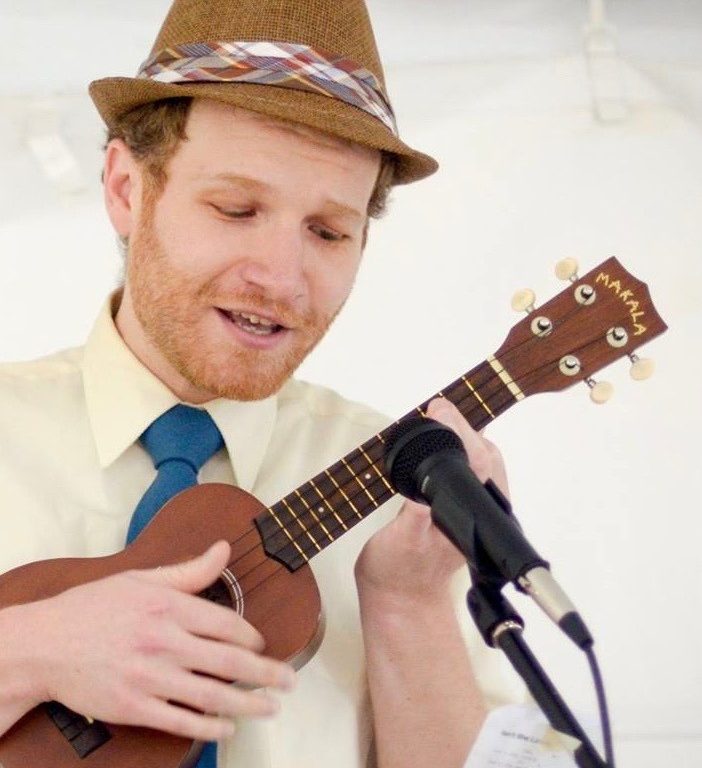 Fuzzy Shostak (they/any) is an organizer, author, and educator of consent, co-ops, contact improvisation, and alternative economic systems. Chronically ill, disabled, polyamorous, queer, gender transcendent. Founder of six co-ops, including Consent Beyond Yes—a worker co-op doing sex-positive consent education with an orientation toward mutual desire, under contract with Routledge to publish a book of the same name in 2024. Fuzzy also works as a worker co-op consultant with Collective Seeds Consulting Co-op and a freelance web and software developer. Their current home base is the New Culture Co-op in Greenfield, MA, which they helped create. Fuzzy's theme for this year is deep rest and restoration.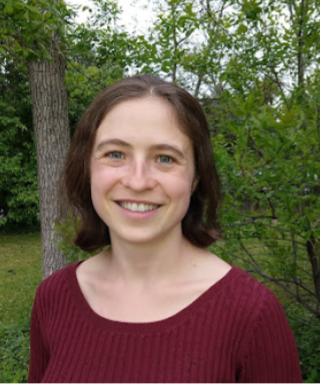 Emma Daley (they/she) is a body psychotherapist, consent educator, and occasional math tutor. They began developing the desire-based, trauma-informed, embodied model of consent now known as Consent Beyond Yes with Fuzzy Shostak while completing their Master's degree in somatic counseling at Naropa University. They have presented this model and led workshops at universities, national conferences, and Center for a New Culture events. Emma has a background in PreK-12 and post-secondary education and is an Our Whole Lives sexuality education facilitator. When they're not talking about sex, they might be found dancing, journaling, or climbing trees.