New Culture Spring Camp 2023 Presenters
The New Culture Spring Camp 2023 co-creation team is:
Emma Daley * Rebecca Hassell * Menawar Khalil * Fuzzy Shostak Konner * Michael Rios * Sarah Taub * David Thurston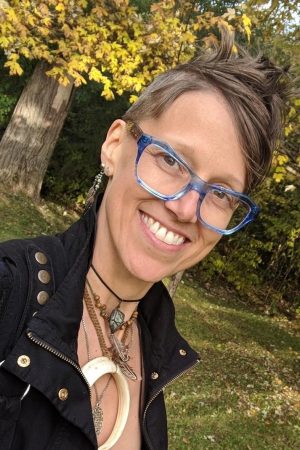 Leslie Blackburn is a queer, white, omnisexual, polyamorous, ecosexual, kinky, genderqueer supporter of all beings to be authentically who they are, who uses the pronouns "they" and "them". Their work blends Sacred Sexuality, Ancestral Healing, Grief & Emotional release and Anti-Racism work to support collective liberation, self-awareness, vitality, empowerment, and joy. Leslie stewards the land at One Space: a private sanctuary, home, Temple and community space on four wooded acres in Ann Arbor, Michigan. www.LeslieBlackburn.com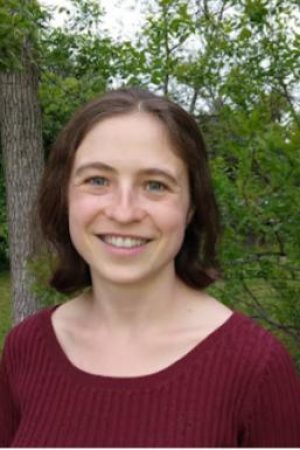 Emma Daley (They/She) is a body psychotherapist, consent educator, and occasional math tutor. They began developing the desire-based, trauma-informed, embodied model of consent now known as Consent Beyond Yes with Fuzzy Konner while completing their Master's degree in somatic counseling at Naropa University. They have presented this model and led workshops at universities, national conferences, and Center for a New Culture events. Emma has a background in PreK-12 and post-secondary education and is an Our Whole Lives sexuality education facilitator. When they're not talking about sex, they might be found dancing, journaling, or climbing trees.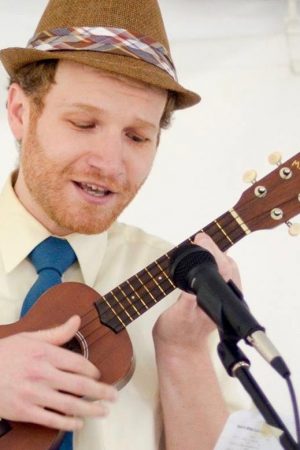 Fuzzy Shostak Konner is a semi-nomadic educator of consent, contact improvisation, co-ops, and alternative economic and monetary systems. They are a founding member of  Consent Beyond Yes, a consent education worker co-op with an orientation toward desire and pleasure. They also work as a  freelance web and software developer, a worker co-op consultant with  Collective Seeds Consulting Co-op, and the Executive Director of  Common Good Washtenaw, a democratic community currency. They currently live in a New Culture community in Greenfield, MA.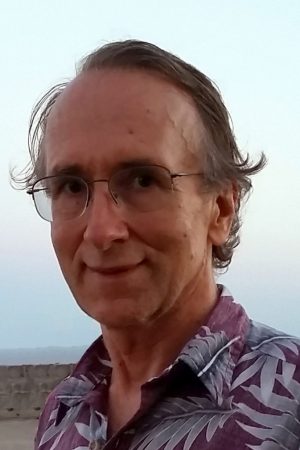 Harold Kornylak, D.O., practicing since 1983, specializes in Osteopathic manual medicine, Psychotherapy, Intimacy Enhancement, Meditation, and Tantra, and a wide variety of body-oriented psychotherapeutic approaches. Prior to medical school, he achieved degrees in physics, biochemistry, Eastern Philosophy, and research in the neurophysiology of consciousness and meditation. Over the last two decades, he has taught neo-Tantra and sexual healing with some of the premier teachers in the U.S. and abroad, including Margot Anand, Deborah Anapol, and studied extensively with others including Charles and Carolyn Muir, and Jack Painter. His passion is continuing to refine his unique ability to help others to experience fulfillment and ecstatic states in their life and relationships.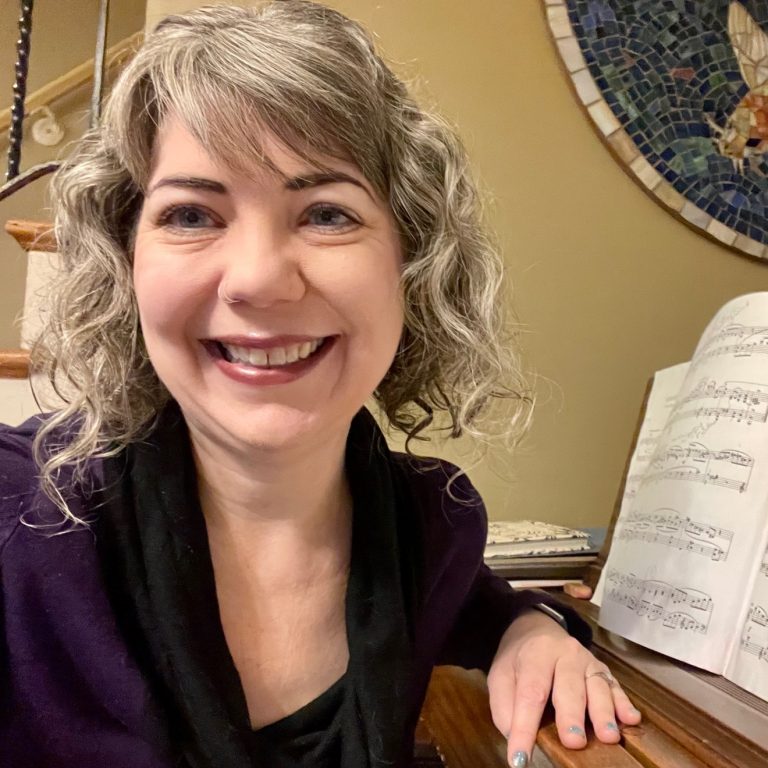 Rebecca Hassell leads sex discussion groups, with the goals of increasing self-awareness, improving communication between partners, reducing stigma and self-consciousness around sex — and having fun. She began guiding Women Uncorked, which is for people who identify as female, in 2017 and later expanded to offer People Uncorked, which is open to everyone. Rebecca has led Uncorked groups throughout the greater Washington, DC area, including at the Sixth & I Historic Synagogue and regional Burning Man events.
Rebecca's journey began when she claimed "polyamorous" as a key part of her identity, and deepened when she participated in Betty Dodson's famous BodySex workshop in November 2016. Since then, Rebecca has received training in nonviolent communication (NVC) and mediation and is working to combine both skill sets as a relationship mediator. She is also a former chef and plays classical piano.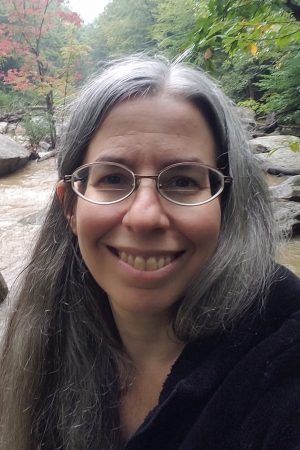 Sarah Taub, Ph.D. (she/her), (www.sarahtaub.com) teaches relationship and community skills and helps groups deepen their intimacy. She facilitates group processes including consensus decision-making, business meetings and retreats, conflict resolution sessions, and ZEGG Forum (www.zegg-forum.org/en), and has co-created consent policies and led consent support teams for retreats and festivals of 50 to 1500 people. Sarah has been organizing with Center for a New Culture (www.cfnc.us) since 2004, putting on multi-day camps and other events that create a culture based on awareness, compassion, and freedom rather than on fear and judgment. Since 2011, she has co-managed Abrams Creek Center (www.abramscreekcenter.com), a retreat center and community in the mountains of West Virginia, where she now lives with her intimate network of lovers and co-creators.
What excites Sarah most is holding space for the deepest group conflicts so that an even deeper level of connection, understanding, and creativity can emerge.